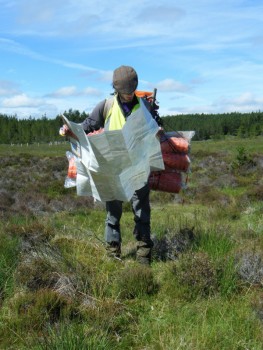 We welcome applications from people who are involved in the study and care of the historic environment, employed or voluntary, regardless of academic background or location.
You can apply for professional accreditation - Practitioner (PCIfA), Associate (ACIfA) and Member (MCIfA), or a non-accredited student or affiliate.
Learn more about accreditation
How to apply - new and upgrading applicants
Applicants from Germany please click here for more information about how to apply
How to apply - re-joiners and NVQ fast track applicants
Further information
Please note CIfA's official language is English.